Get ready to bookmark this post, folks. It may one day save you from a hosting disaster! We worked with the folks at Huffington Post to create this extensive list of helpful tips and tricks that will take your hosting skills to pro level.
In our daydreams, we pull off successful dinner parties to choruses of "What a beautiful tablescape," and "Did you make that gorgeous tart?" But in reality, as the last guests leave, it can feel like you've really been through something. The duties of a host require a ton of forethought and multitasking that it's near impossible to master. We partnered with Kenmore PRO to round up charts with tricks that will help you host like a pro. These tips will save you time and trouble, making it easier for you to enjoy the party itself.
PREP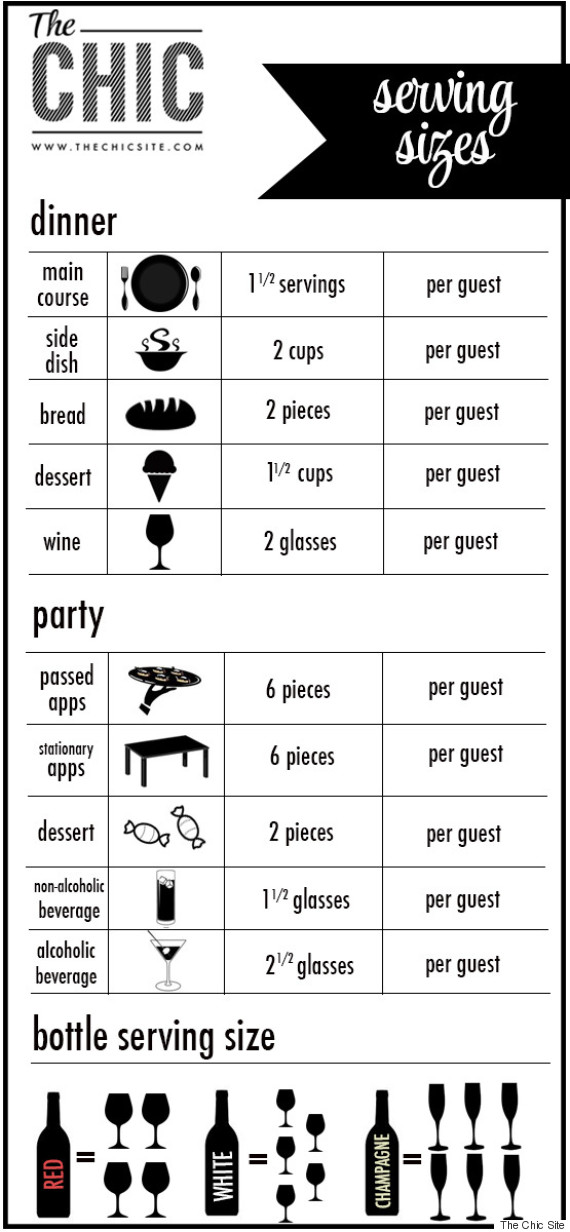 Image:
@The Chic Site
This guide makes it super easy to draw up your shopping list. Just multiply the recommended serving size by your number of guests!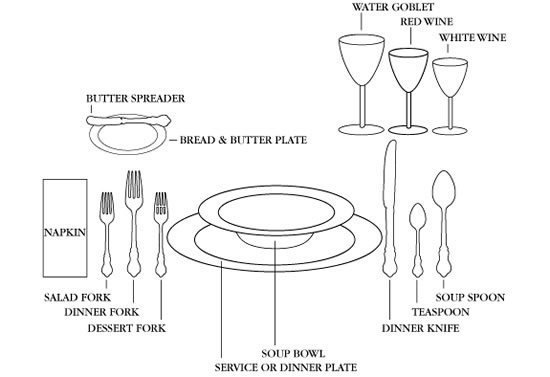 Image:
Pizzazerie
Finally, we know what that tiny fork is for.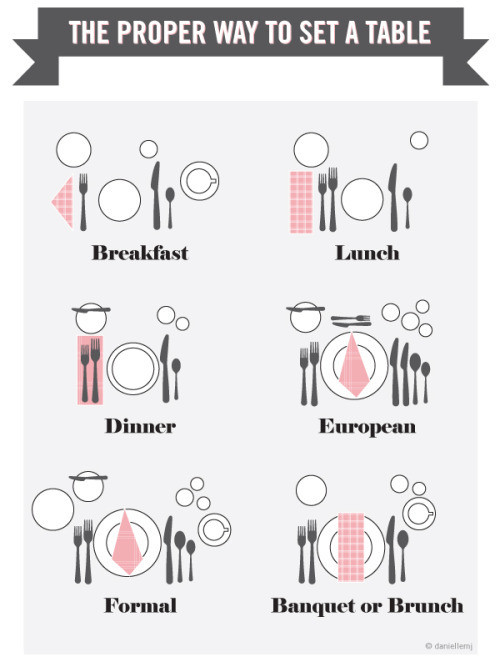 Image:
Danielle Mandix
And based on the meal, where to put it.

Image:
Classic Casual Home
A polished way to put your napkin holders to a more creative use.
HORS D'OEUVRES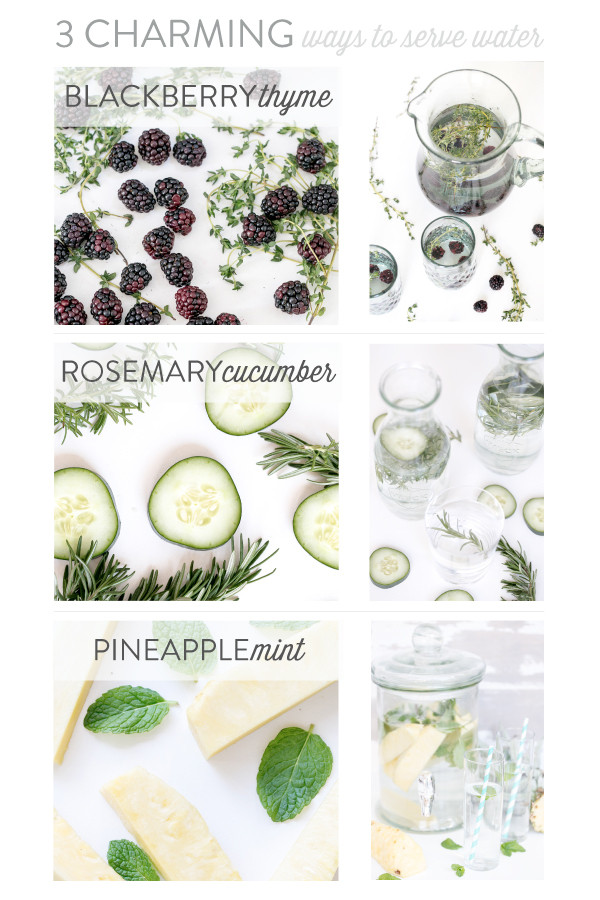 Image:
Sugar And Charm
Some simple and lovely ways to serve water to your guests as they arrive.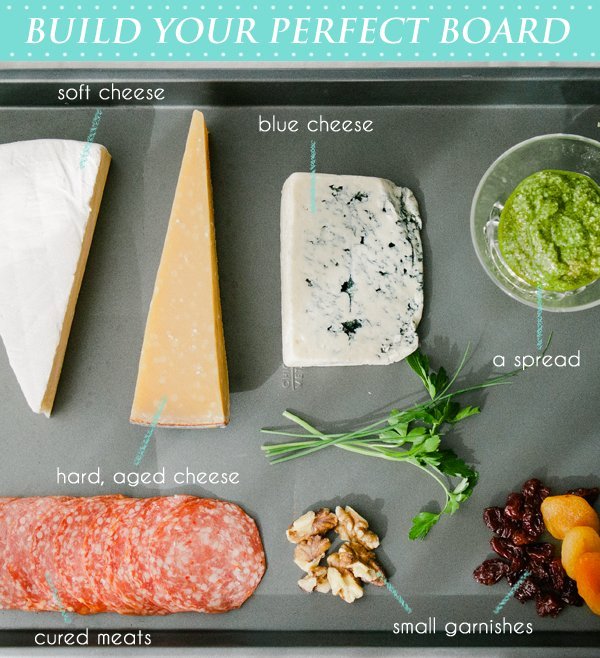 Image:
The Glitter Guide
/
Victoria McGinley
The anatomy of a perfect cheese plate.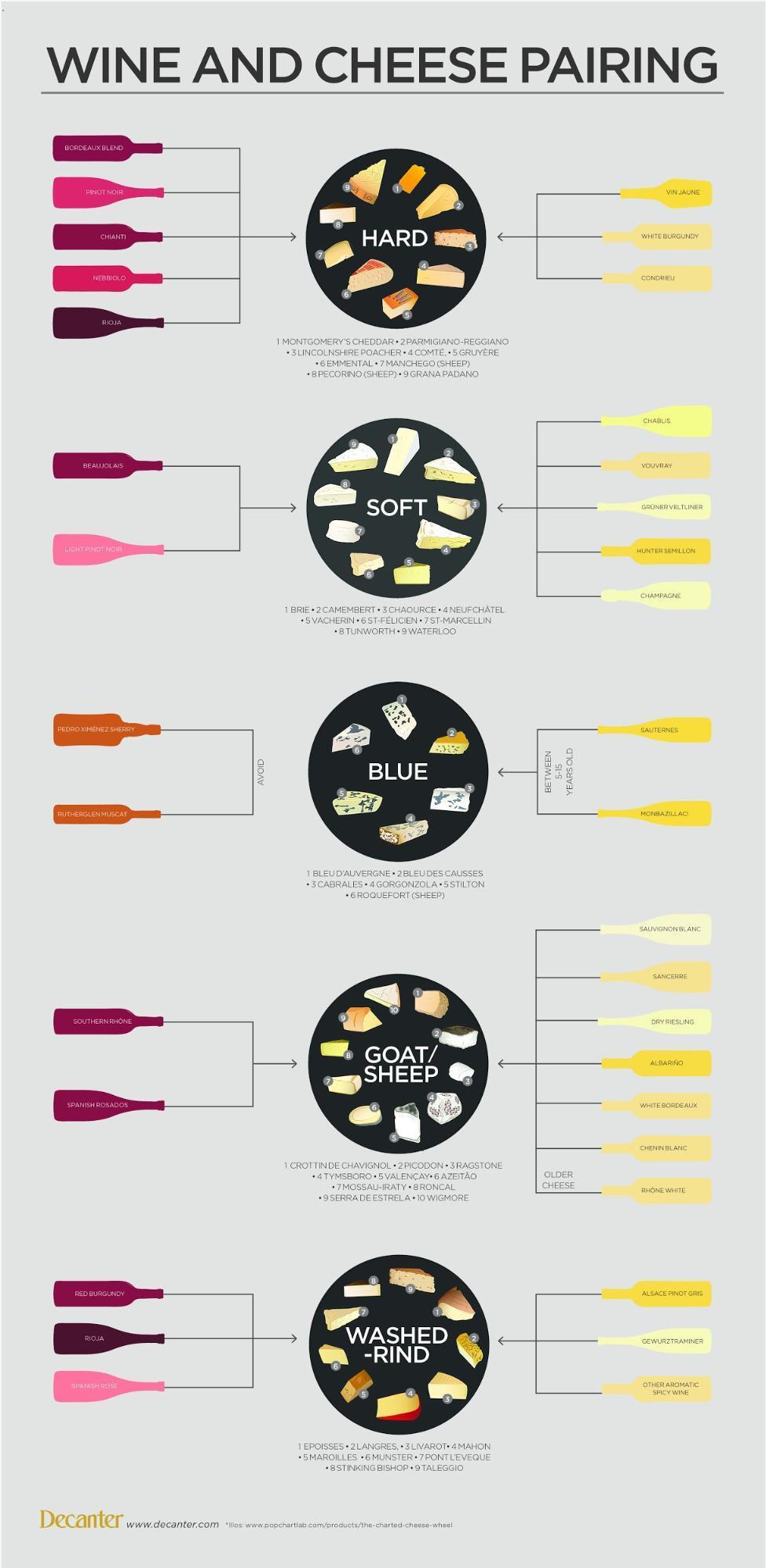 Image: Decanter.com
And the perfect wines to it pair with.


Image: Cooking And Beer
Don't forget the beer lovers!
THE MEAL

Image:
And Then We Saved
For the kitchen: a guide to what produce is in season, so that what you serve is as fresh and flavorful as possible.

Image:
The Huffington Post
Use this masterchart to build the perfect first-course salad.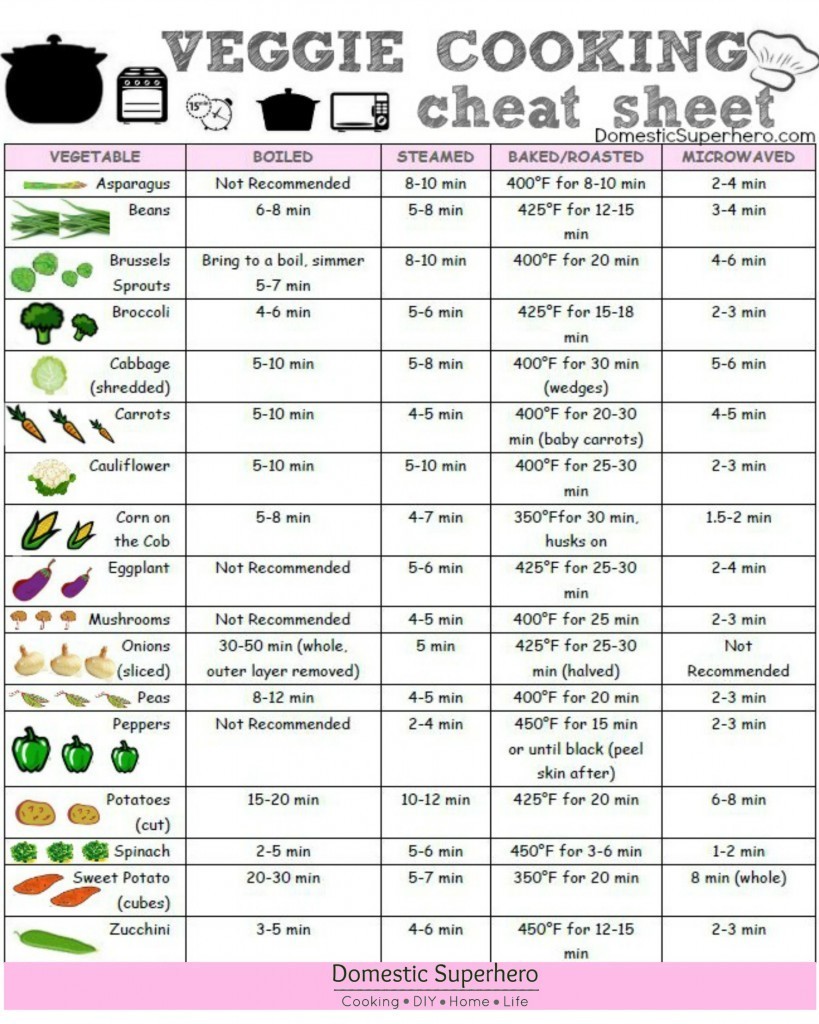 Image:
Domestic Superhero
This cooking cheat sheet is a lifesaver — you'll never serve overcooked Brussels sprouts again.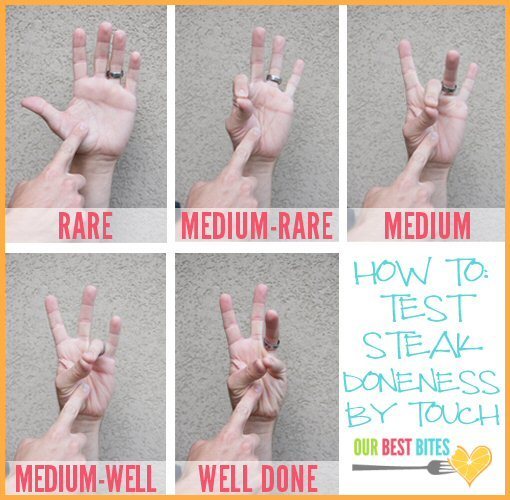 Image:
Our Best Bites
Guests will be impressed by your ability to cook steak to order.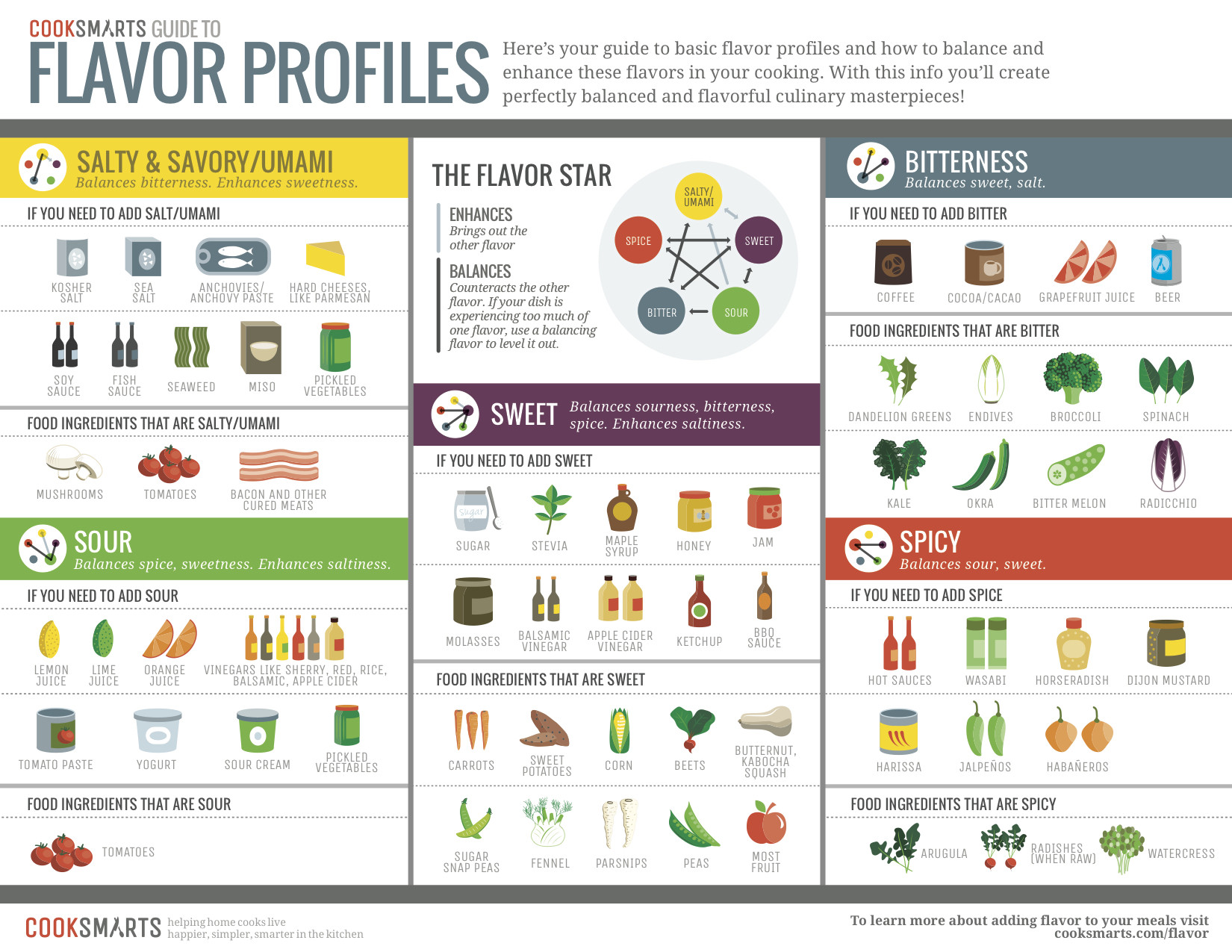 Image:
CookSmarts
How to build balanced, tasty flavor profiles in your food.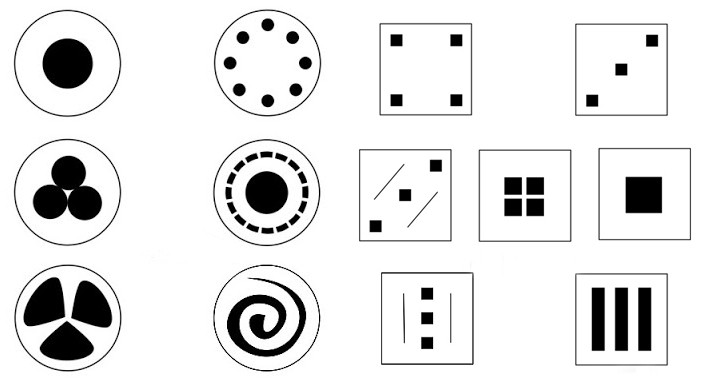 Image:
Garnish Food Blog
Some easy ways to give your plating that restaurant-quality look.
DESSERT

Image:
Sugar And Charm
Wow the party by thoughtfully pairing your dessert with a wine.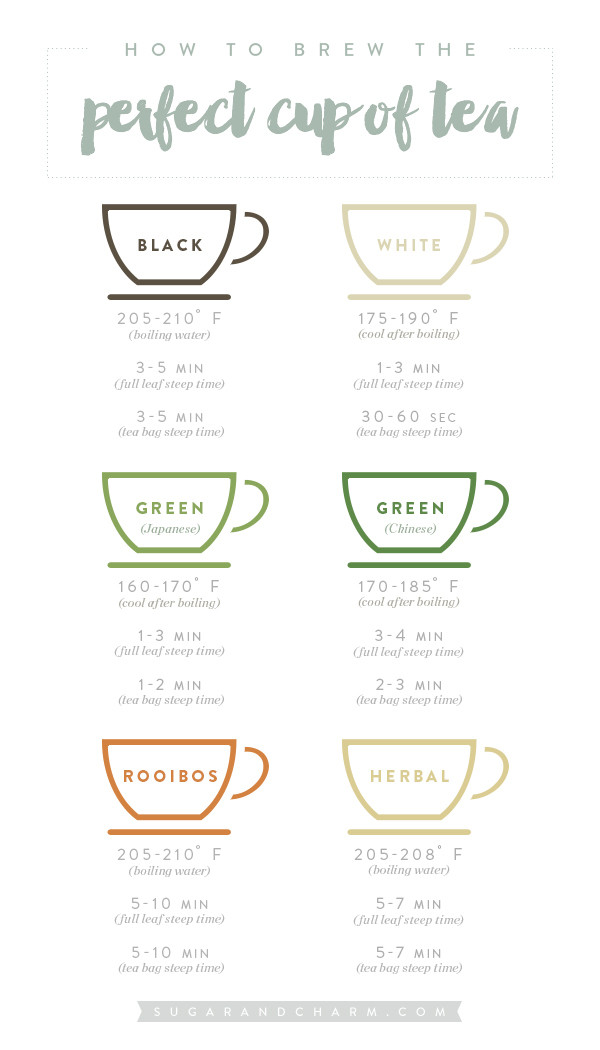 Image:
Sugar and Charm
Finally, offer a comforting cup of tea to close out a successful night — perfectly brewed.
Kenmore PRO wants to help your dinner party go off without a hitch. Before taking on the task, make sure you're armed with the tools you need. New Kenmore PRO appliances offer impressive features such as Turbo Boil burners, Dual True convection and 360 Powerwash dishwasher technology that will make event prep and clean up easier than ever. So whether you're planning a dinner party, date night or game day, make your party THE party by hosting like a pro.